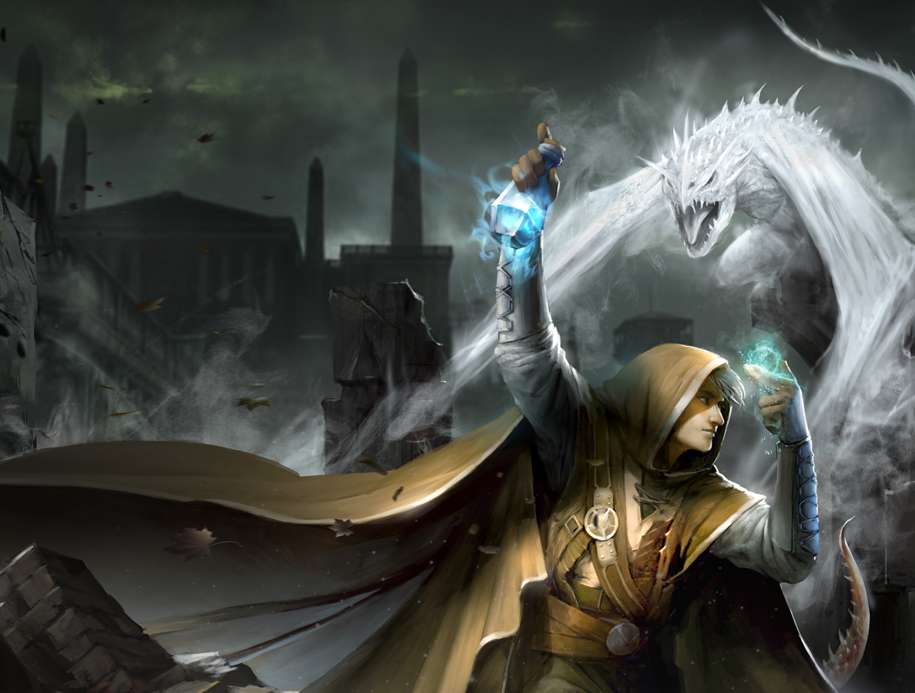 Welcome! Say 'friend' and enter!
Aspiring Fantasy author planning to publish in 2018 / 2019 is looking for Champions who are willing to go the extra mile and help with some of these:
become advance readers (free)
read and review my book in the first week on Amazon
Spread the word on social media
Sign up now — be a HERO — and don't worry; no spam and no obligations!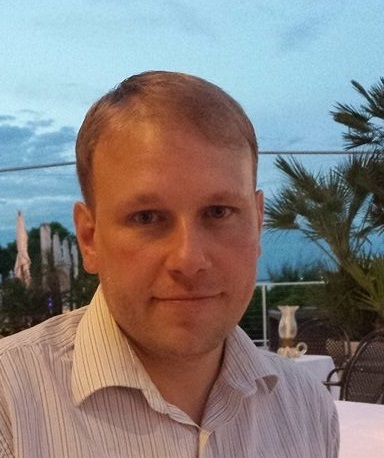 BIO
I am an aspiring author, age 44, who lives in Copenhagen, Denmark with my wonderful wife and we are expecting a child in June / July 2017.
I also recently left my career as a Data Analyst through 10+ years behind me as I was becoming increasingly tired of office politics, I am returning to my first love, literature
I do have a special research degree in Comparative Literature (2011) and wrote an unpublished book and struggled with traditional publishing. My attention is now 100% focused on publishing FANTASY NOVELS in 2017 and I am planning and executing an ambitious, vast and hopefully interesting world.
My sincere hope is to make my book launches in 2017 a smashing success so I can get a self-publishing platform big enough to sustain myself.