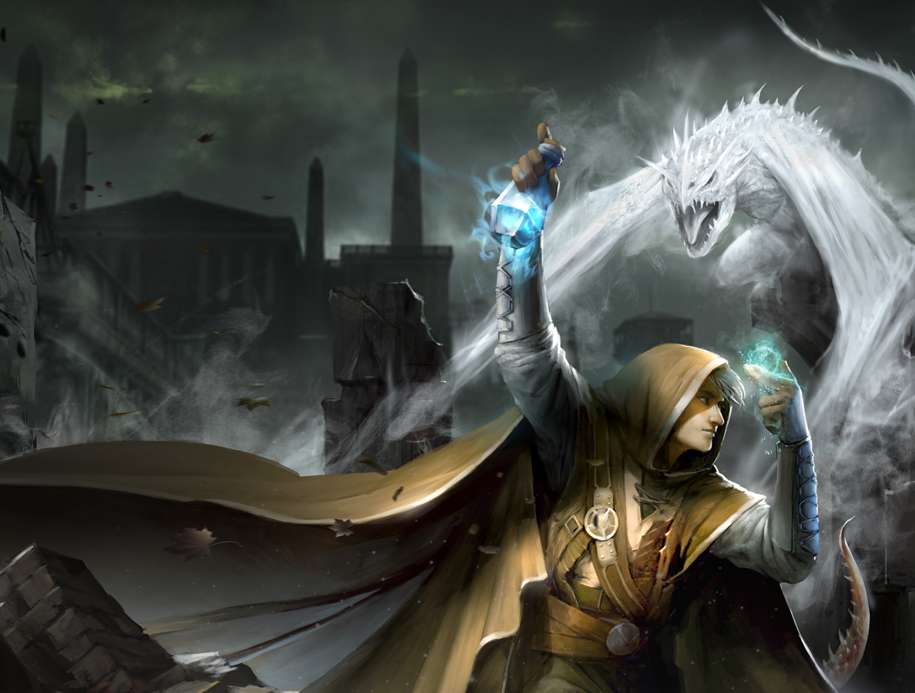 Do you want to be a hero?
I am planning to publish a series of epic fantasy books in 2024. And an associated role-playing game (5E) in 2024-2025.
Do you want to be among the first to know about the details and hear about their release?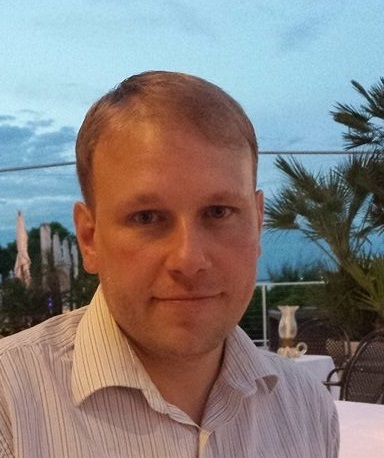 BIO
I am an author, who lives in Copenhagen, Denmark with my amazing wife and wonderful daughter.
I am planning a big sprawling world, working on multiple novels as well as an associated role-playing (based on 5E).
It is my sincere hope that you will sign up to my newsletter and follow the progress.