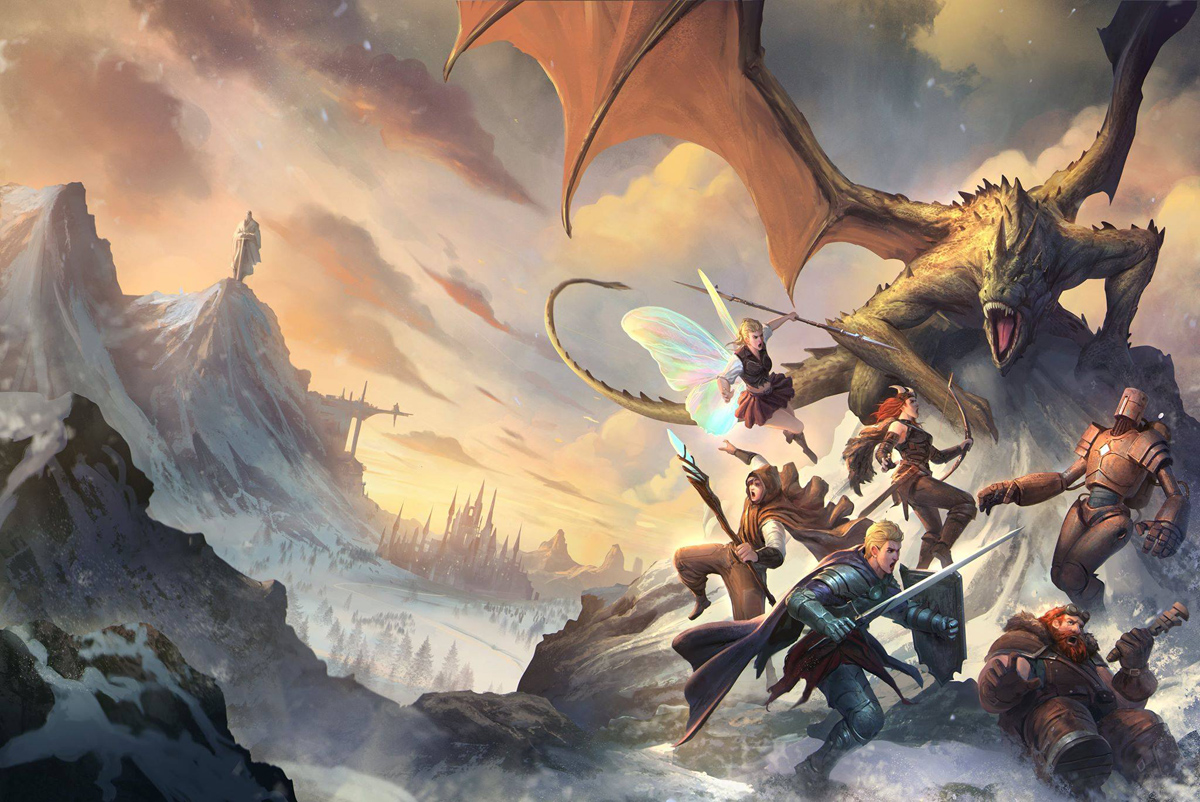 Welcome friend!
I am a writer from Copenhagen, Denmark who is about to release an EPIC FANTASY book series in 2018 / 2019. I quit my job recently and my wife has given birth to a beautiful baby girl since. And now it is time to write full time and give my writing career a chance. I will be honored and thoroughly happy if you will join me on this amazing journey and join my newsletter below.
I have built what I think is a truly epic and expansive world with dark magic, demons and interesting lore. But also characters with hidden secrets and dragons that are intertwined in the fabric of the world. There will be war, love and betrayal in my books.
Please check my book covers below and let me know if you have any questions! I hope to see you on the other side! 🙂
My covers:

Help out a budding Fantasy writer from Denmark and join my newsletter! The book series is planned for 2018/2019.
Sincerely, LARS LEONHARD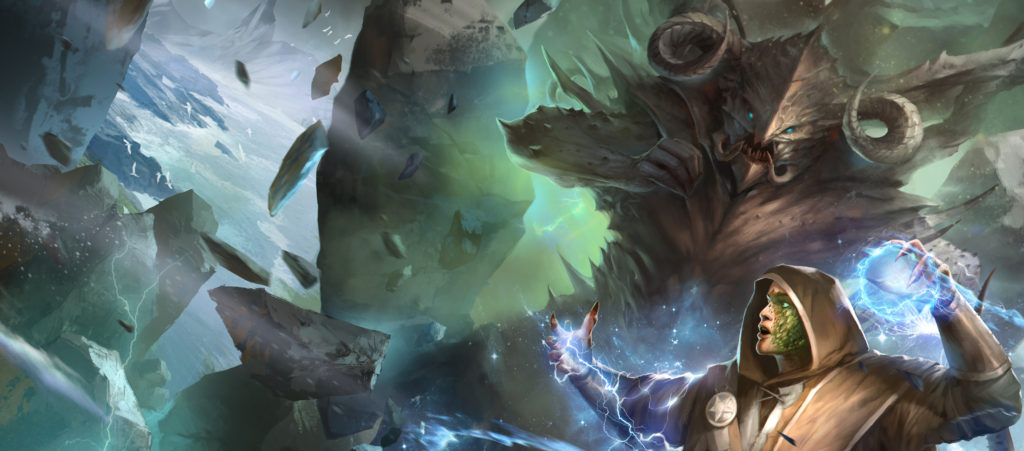 Contact information: If you have any questions please hit me up on email: larsleonhard DOT drac DOT dk
Okay — it's easy enough; don't be killed by a demonic entity, avoid the bullies at the wizard academy — and slay the dragon to complete the trials to become an apprentice. Easy peasy! Right?!